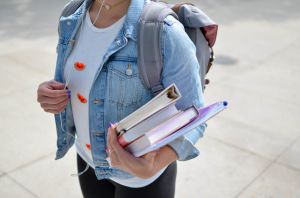 "Middle school is brutal. Ask just about anyone, and they'll very likely tell you it was the worst time of their life…"

Since I teach in middle school at The Principled Academy, I was anxious to read the newly-
published book, And They Stopped Talking to Me, by Judith Warner. I guess I have been unaware of what I should be experiencing. Warner describes the feeling of exclusion many middle schoolers feel (hence the title of her book), the bullying, insults, popularity contests, sexual attraction, dress demands, and pressure from parents, among many other tortures.
---